Ethiopia
7.4 %
SDG 1.3.1 Effective coverage
30.1 %
Affiliated to health insurance
0.9 %
Public expenditure on healthcare
0.7 %
Public expenditure on social protection
Visit the Social Protection Data Dashboards
Situation and Priorities
See also ISSA country profiles
Social protection situation
The National Social Protection Policy (2014) and the National Social Protection Strategy (2016) guide Ethiopia's approach to social protection (SP). There has been progress, although the long-term financing of a life-cycle approach to SP, as suggested in the policy, remains a challenge. The Productive Safety Net Programme (PNSP) has been the referral point for SP in the country. It reaches 8 million vulnerable households with cash or food transfers, and includes a public work component focused on environmental restoration and climate resilience. A new PSNP for urban areas was launched in 2016, reaching 600,000 people in 2019.

Social insurance is available for the public and private sectors, covering the full range of pensions and work injury, although coverage is very limited (2 million private-sector workers covered). On health, there is no comprehensive working system in place, although a Community-based health insurance (CBHI) scheme has recently been implemented.

Visit the Social Protection COVID-19 Monitor
COVID-19
The government's social protection (SP) responses to the effects of COVID-19 included a nationwide food distribution programme, waiving utility bills, and prohibiting evictions and lay-offs during the state of emergency. Nevertheless, the World Bank estimated that the employment rate dropped 3 percentage points from March to August 2020.

COVID-19 did highlight the gaps in Ethiopia's SP system, which has no unemployment protection. The German Foreign Ministry of Economic Co-operation and Development (BMZ) is providing short-term wage subsidies for 45,000 workers in the garment sector and is sponsoring the development of a pilot unemployment insurance fund, with ILO technical support in the legal, design, and operational aspects. Ethiopia is also a priority country of the Call to Action in the Global Garment Industry, bringing brands and social partners together to catalyze short and medium-term actions to protect manufacturers and workers, including the development of sustainable SP systems.
Government priorities
Extend social assistance programmes, particularly the Urban PNSP, and improve their long-term sustainability. Domestic resources currently fund less than 15% of both the rural and urban PSNPs. The ILO, with the support of the European Union, are supporting the Government of Ethiopia to develop a financing strategy for SP.
Expand health coverage: the CBHI is a relatively new scheme, aimed at extending health insurance to the informal economy. It is an initial stage of development and will require technical support.
Use social protection as a tool to increase the formalization of the workforce by progressively extending social insurance to the informal economy. The ILO is supporting this, with the support of the European Union.
Develop an unemployment insurance fund.
See all
ILO Projects and Programmes
See all
Results
Over the course of 2016-2020, ILO support has included:
Building the capacity of 10 officials from the Ministry of Health and Social Affairs on social protection issues via an e-training by the ILO International Training Centre in Turin.
Supporting the revival of a social protection platform that facilitates the exchange of information and practices across different implementing institutions.
Please see the list below for a complete list of ILO contributions to social protection results in Ethiopia.
Funding gaps / Support the ILO
In light of COVID-19, there has been a large mobilization of funds for short-term measures for workers, most notably through wage subsidies in the garment and tourist sectors. It will be important to use this impetus to plan long-term measures, including unemployment insurance, that are part of a sustainable social protection system. International brands in the garment industry, for example, can work with national employer organizations to increase the coverage and compliance of garment manufacturers within the social security system.
---
ILO Experts
Serkalem Abebe
Project FAA
Elleni Haddis
Programme Manager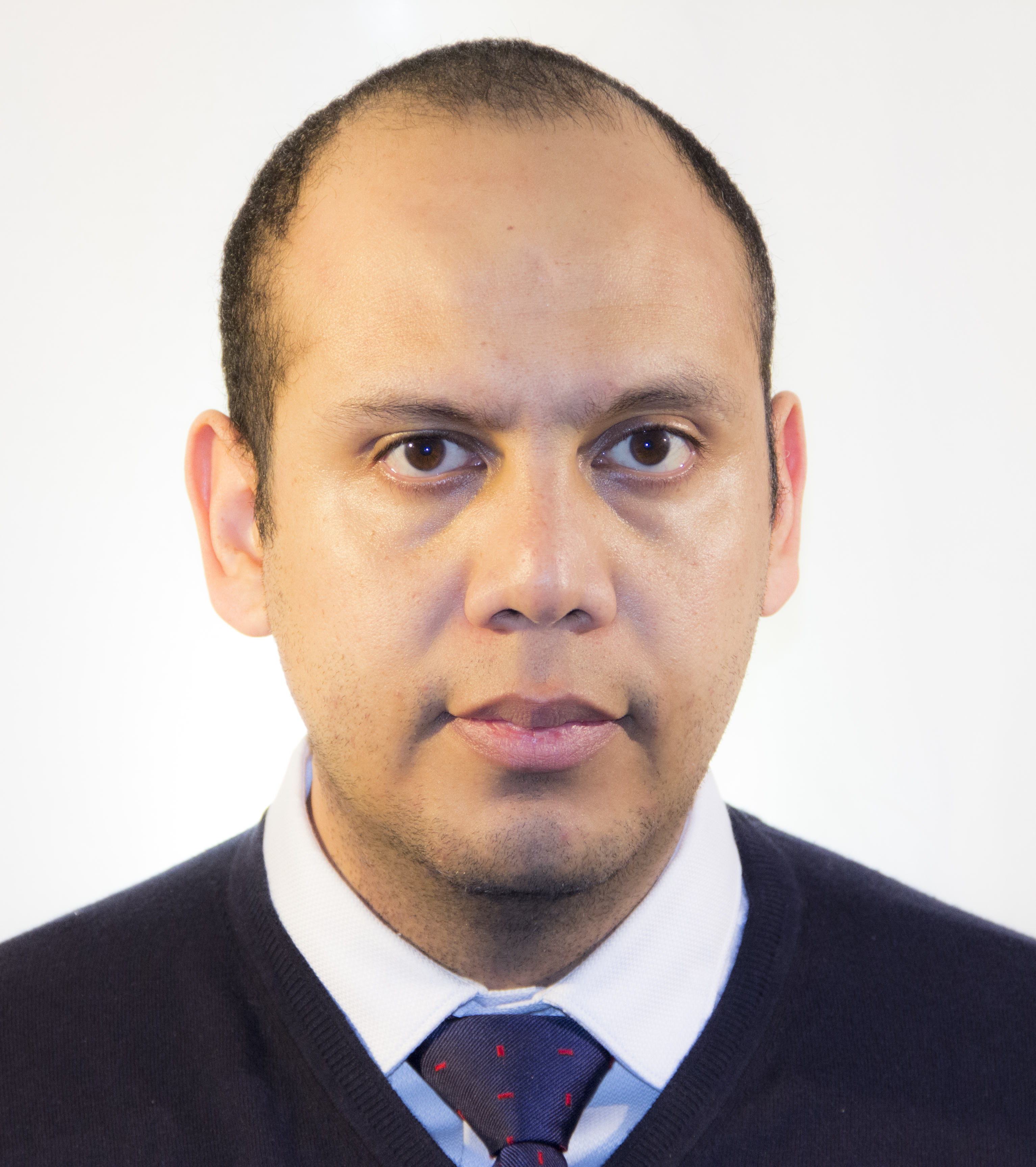 Ricardo Irra
Social Security Specialist

Mwenya Kapasa
Technical Officer (50%)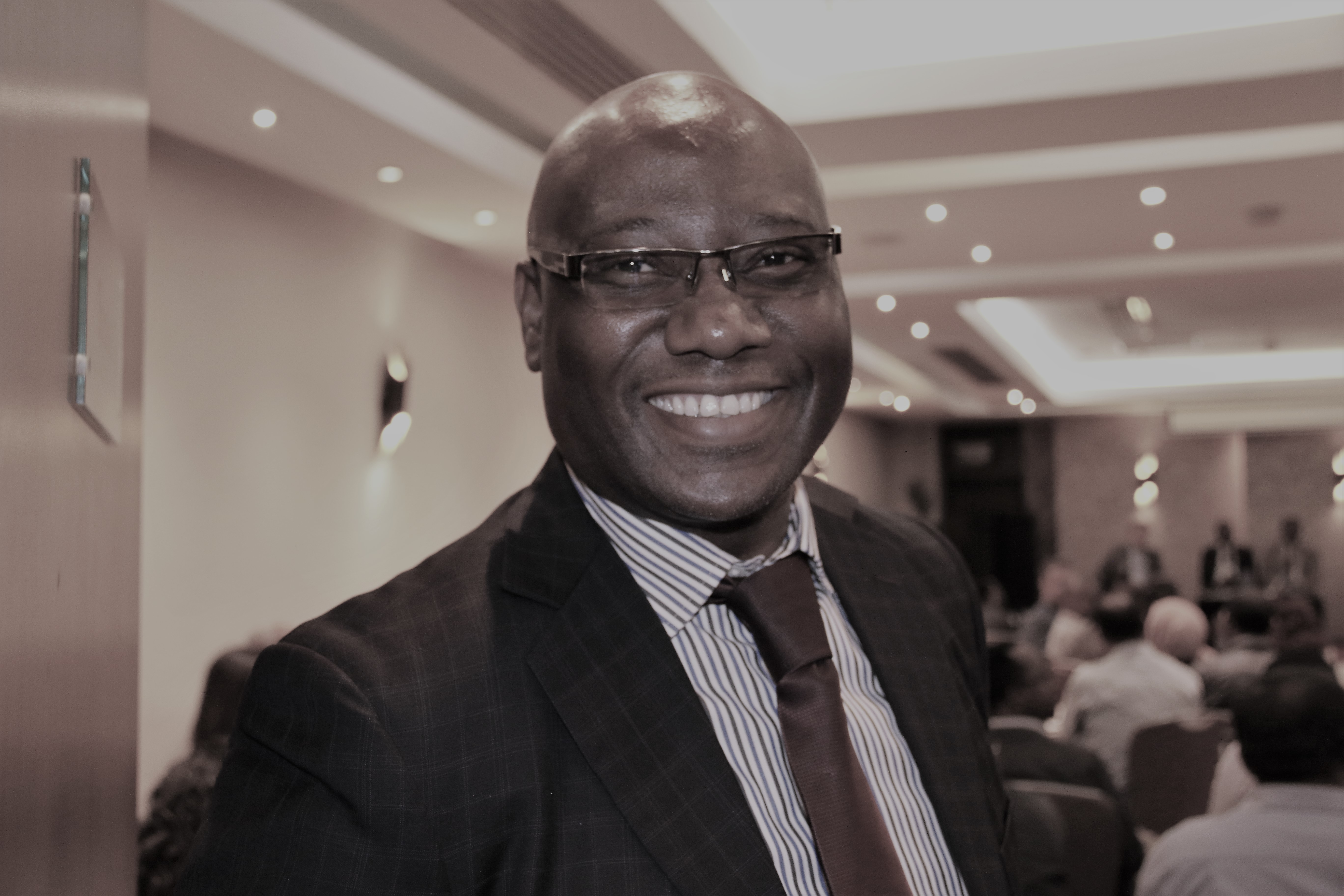 Evans Lwanga
Technical Officer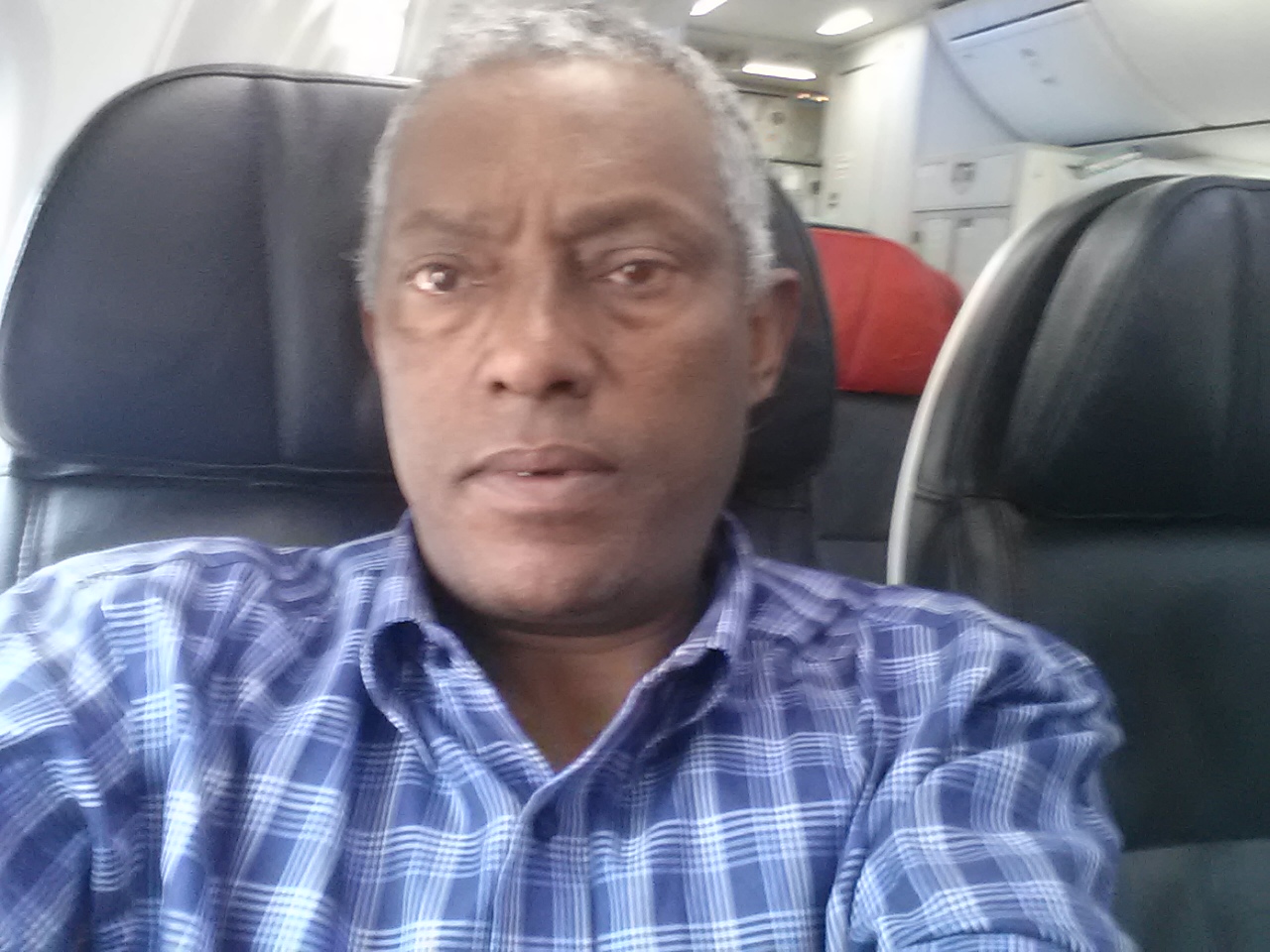 Fantahun Melles
National Project Coordinator
Isaac Obai
National Programme Coordinator