Lao PDR
SDG 1.3.1 Effective coverage
12.1 %
2019 ILO - World Social Protection Report 2017-2019
Affiliated to health insurance
93.6 %
2019 WHO - THE GLOBAL HEALTH OBSERVATORY
Public expenditure on healthcare
0.9 %
2017 WHO - THE GLOBAL HEALTH OBSERVATORY
Public expenditure on social protection
0.7 %
2018 National sources
Situation and Priorities
Social protection situation
Only 500,000 workers in the formal economy and their families benefit from comprehensive social protection coverage through the Social Security Fund. Workers in the informal economy lack basic social protection coverage, and there are almost no comprehensive social welfare programmes in place for the most vulnerable segments of the population. Further support is required to widen the scope of social protection schemes and to support the implementation of the forthcoming national social protection strategy.

However, there has been significant extension of health insurance coverage in recent years, increasing from 10.8% in 2008 to an estimated 91% in 2018, according to the Ministry of Health of Lao PDR. This was achieved through merging existing contributory and non-contributory schemes and adopting a tax-based financing model, complemented by direct co-payments. However more state financing is necessary to guarantee operations and reduce out of pocket expenditures. (estimated at 42.9% in 2017)
COVID-19
The government of Lao enacted a swift lockdown, with only 24 cases recorded to date. The effects have thus been mainly economic and social, with over 500,000 people losing their jobs. With 383,000 people expected to fall back into poverty. Food security and education were also disrupted, leaving Lao PDR at risk of losing development gains made over the last decade.

Social protection responses to COVID-19 included deferring social security contributions of affected businesses for three months, and paying 60% salaries in May and June of workers registered with the Social Security Institute. 80,000 workers benefited from this scheme. Otherwise the government of Lao focused on allocating their scarce resources in developing a pilot for a long-term universal cash transfer programme for pregnant women and mothers with child up to the age of 1. This program will be funded by government and development partners.
Government priorities
A clear government priority is to continue to expand health coverage. As mentioned above, the domestic resources for social health insurance are not enough to guarantee the sustainability of the fund. The ILO and other development partners are supporting the government of Lao to adopt a model which can secure the viability of the fund and achieve universal health protection. Rolling out the new cash transfer programme for pregnant women and newborns is also a priority for 2021. The ILO and other development partners are assisting the government in considering financing options.
ILO Projects and Programmes
Results
In 2018, the revision of the national social security law was endorsed by the government, benefiting from the results of the ILO actuarial analysis of the social security fund.
In 2018/19, the ILO provided support to the design of the merging of national health insurance schemes into one integrated National Health Insurance scheme and its roll-out.
In 2019, the ILO provided technical support to the development of the first national social protection strategy and its implementation plan.
Funding gaps / Support the ILO
Priority 1 - US$1.2 million: Formulate a comprehensive social protection framework.
Priority 2 - US$1.4 million: Implement & evaluate pilot programmes in selected areas and/or specific target groups.
Priority 3 - US$5 million: Support the national implementation of some social protection programmes.
Priority 4 - US$3 million: Strengthen the institutional capacity of the National Social Security Fund to extend social security and health insurance coverage to the formal and informal sectors.
Priority 5 - US$300,000: Document the country's experience through briefs and videos and contribute to the ILO's how-to guides.
ILO Experts

Nuno Meira Simoes Cunha
Sr Technical Spec, Social Protection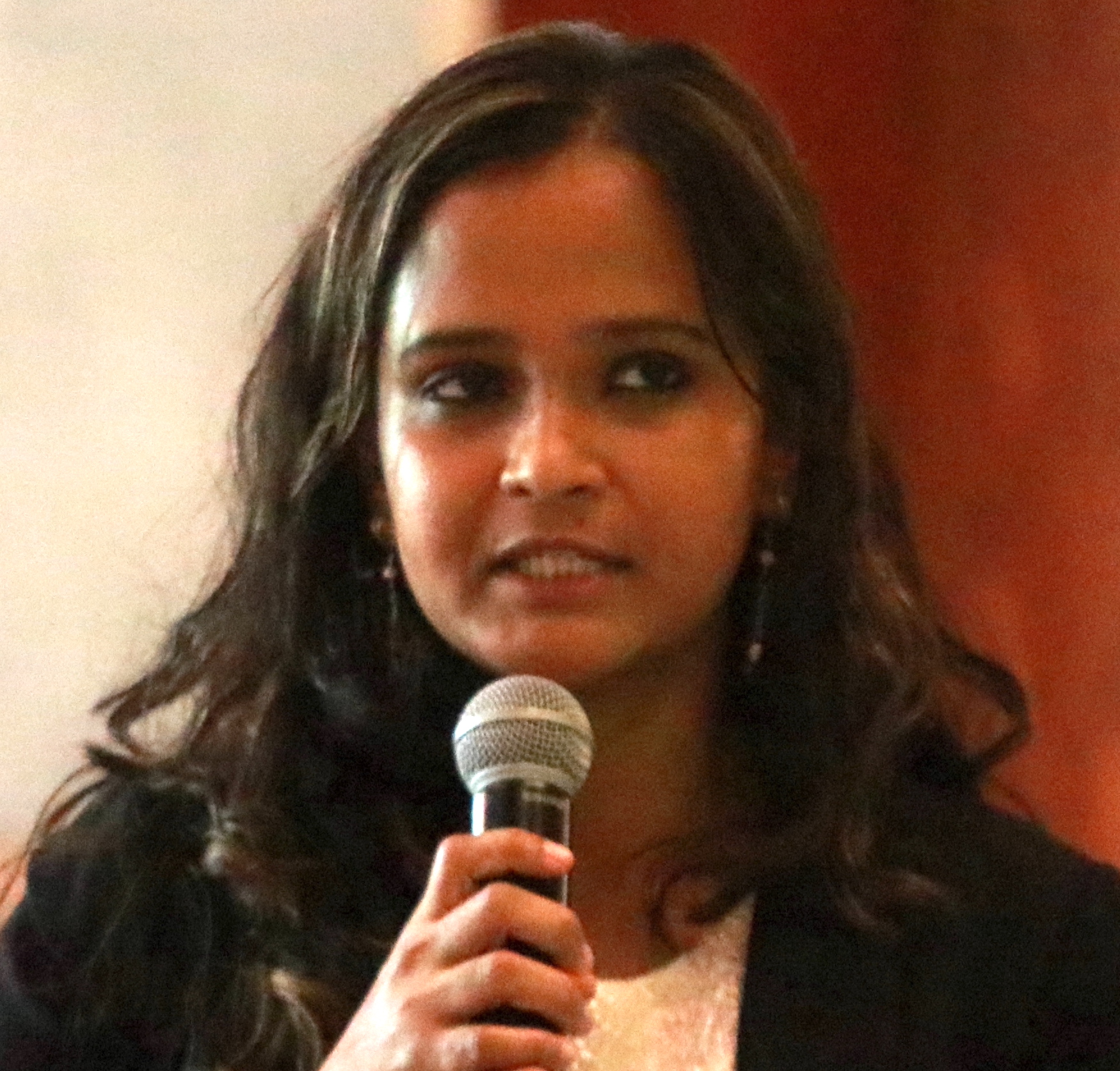 Loveleen De
Chief Technical Adviser
Khemphone Phaokhamkeo
National Coordinator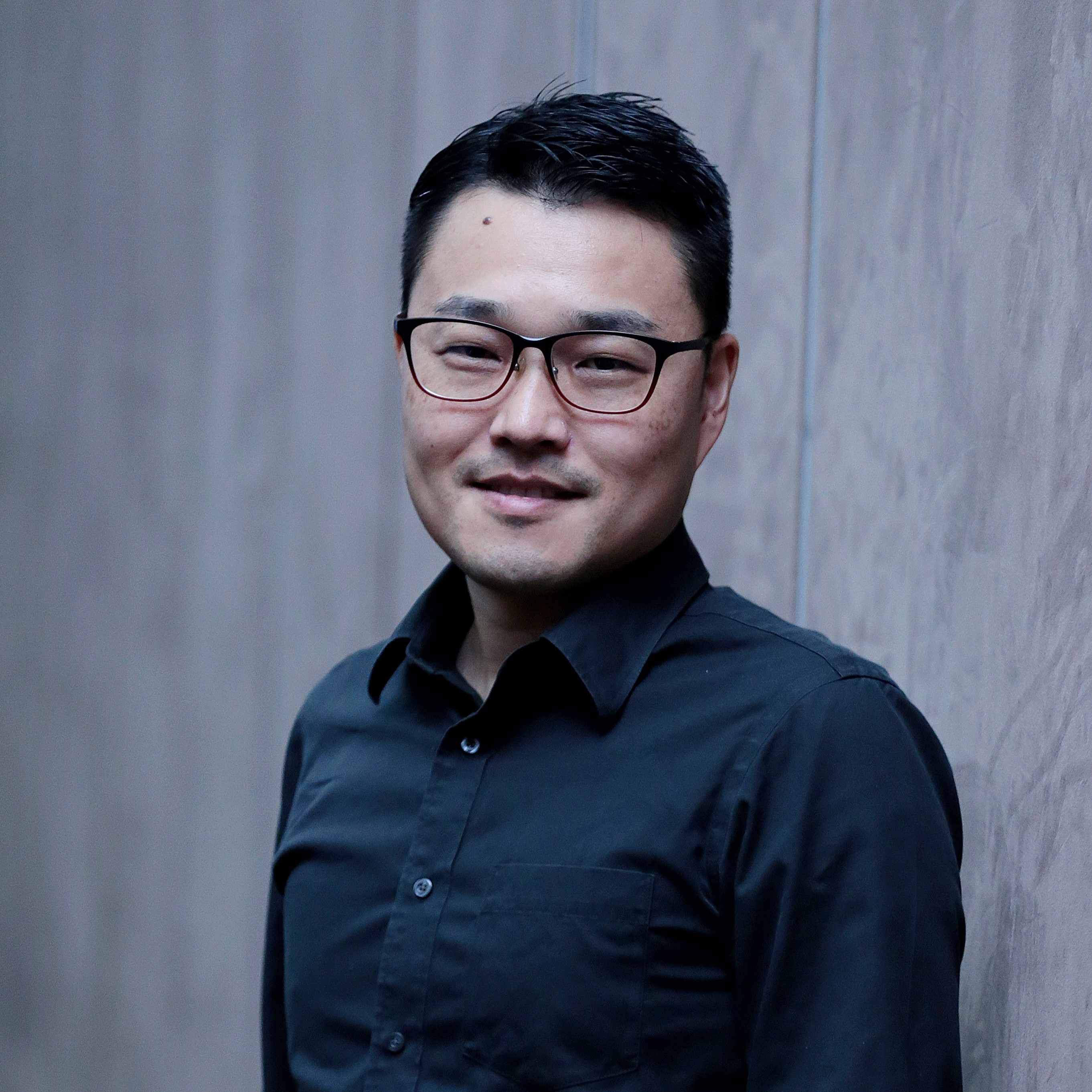 Ippei Tsuruga
Social Protection Programme Manager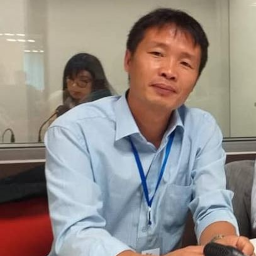 Thongleck Xiong
National Project Coordinator