Myanmar
Updated by Felice Bakker on 07.07.2015
For information on ILO's work in Myanmar - Building a social protection floor in Myanmar: Time for Action!
Myanmar is one of the biggest South East Asian country's; it is also a least developed country as regards to GDP per capita (the IMF estimate is US$ 915 per capita in 2013). Social protection coverage in Myanmar is estimated to be very limited in terms of both legal and effective coverage. Still, very little data is available in order to assess social protection coverage and the country is currently in the process of building data collection processes that will contribute to promote evidence-based analysis. For now, the country indicators rely mainly on estimates. The last census and the last labour force survey, for example, were realised respectively in 1983 and 1990, so any indicator or ratio on population or work force is done on the basis of projections.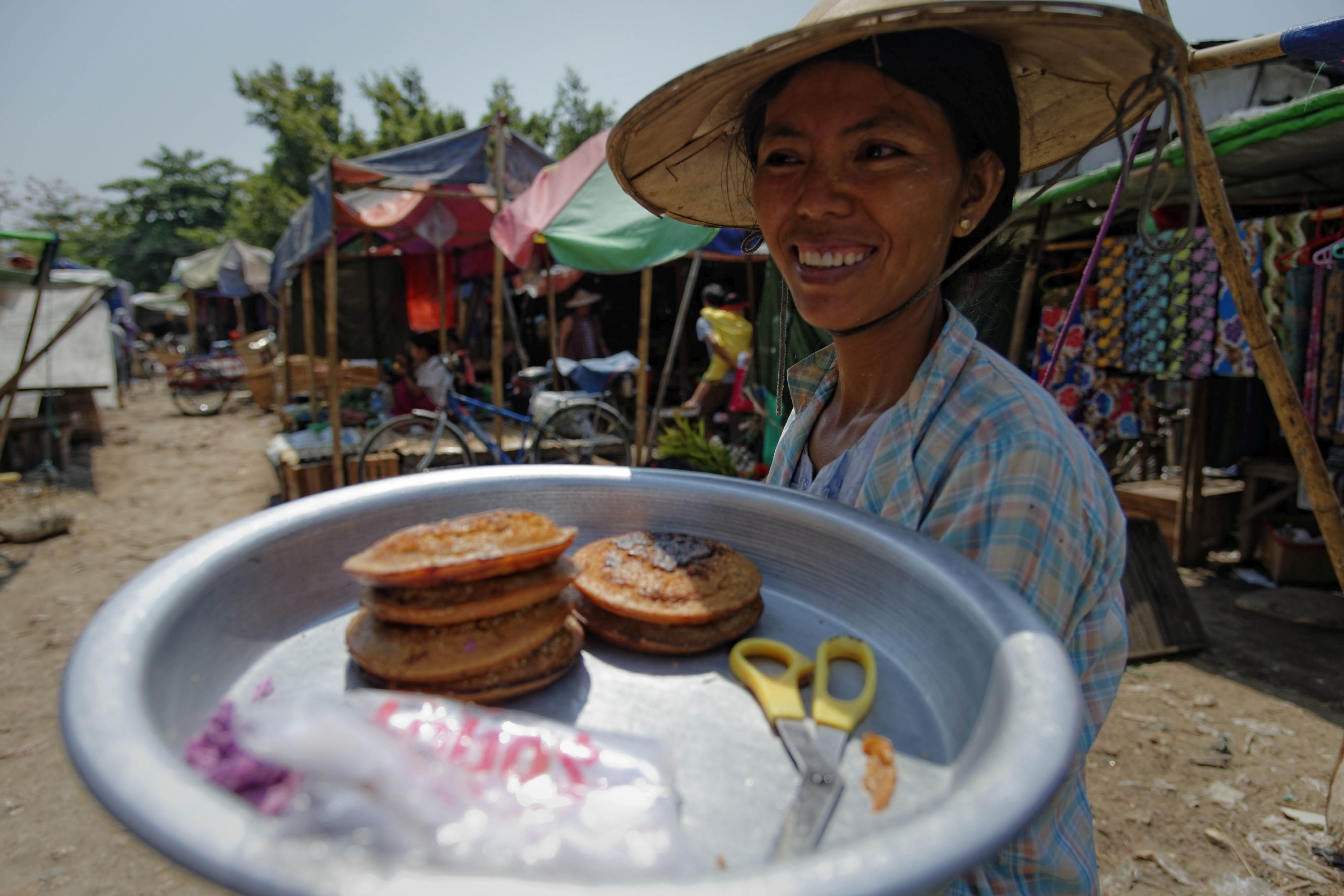 Social protection is composed of two main social security schemes for public and private sector workers in the formal economy and a series of small-scale assistance programmes. Many emergency relief programmes continue running in some parts of the Myanmar territory as well.
The first scheme is the civil servant pension scheme, which offers income security in old age for civil servants and is managed by the Ministry of Finance. The second scheme, the main social security scheme which came into effect in 1956, is directed at formal private sector workers and is managed by the Ministry of Labour, Employment and Social Security. It provides income security to formal sector employees in the cases of sickness, maternity, death of the breadwinner, and employment injury. The scheme also provides free medical care to contributors in the Social Security Board's healthcare facilities. Both schemes combined cover fewer than two million persons (Ministry of Labour and Ministry of Finance of Myanmar, 2013).
Since the beginning of new political developments in Myanmar, with the adoption of a new constitution in 2008 and the emergence of a democratic process, social policies started to arise at the forefront of policy discussions. In this context, Myanmar passed a new Social Security Law in 2012 which should be implemented soon. Additionally, in his Presidential address at the National Social Protection Conference held in June 2012, President U Thein Sein called for an inclusive and comprehensive social protection system, providing access to health care and income security for all, and for the establishment of a "national high-level institution" mandated to guide and coordinate a broad range of national social protection initiatives in conformity with national development priorities. This process should offer an opportunity to include a broad range of institutional actors across various ministerial portfolios and create institutional engagement around the principles for the extension of social protection to all.
For information on ILO's work in Myanmar - Building a social protection floor in Myanmar: Time for Action!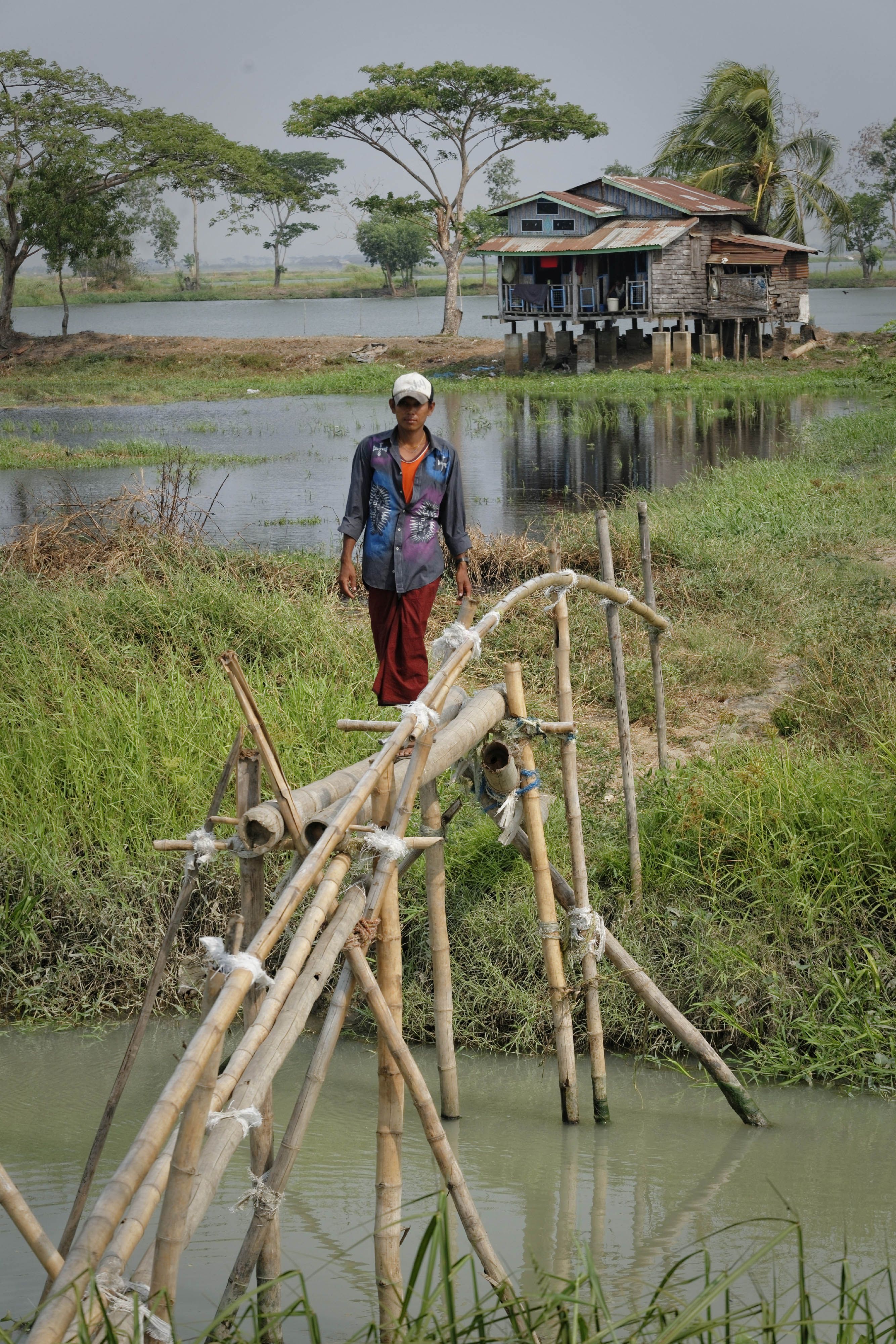 The Assessment Based National Dialogue (ABND) in Myanmar.
The first ABND workshop was held in March, 2014, the second ABND workshop was held in June,2014, and the third ABND workshop was held in September, 2014.
ABND Assessment Matrix (DRAFT)
Myanmar National Social Protection Strategic Plan