News
"Maternity Protection and the Gender Dimension of Social Security" training was held in two cities of south region of the Kyrgyz Republic.
The ILO Office for Eastern Europe and Central Asia, with the support of the Ministry for Foreign Affairs of Finland, has organized trainings in the southern part of the Kyrgyz Republic to prepare tripartite specialists, who would be able to promote and implement ILO Maternity Protection Standards (modules in English and Russian).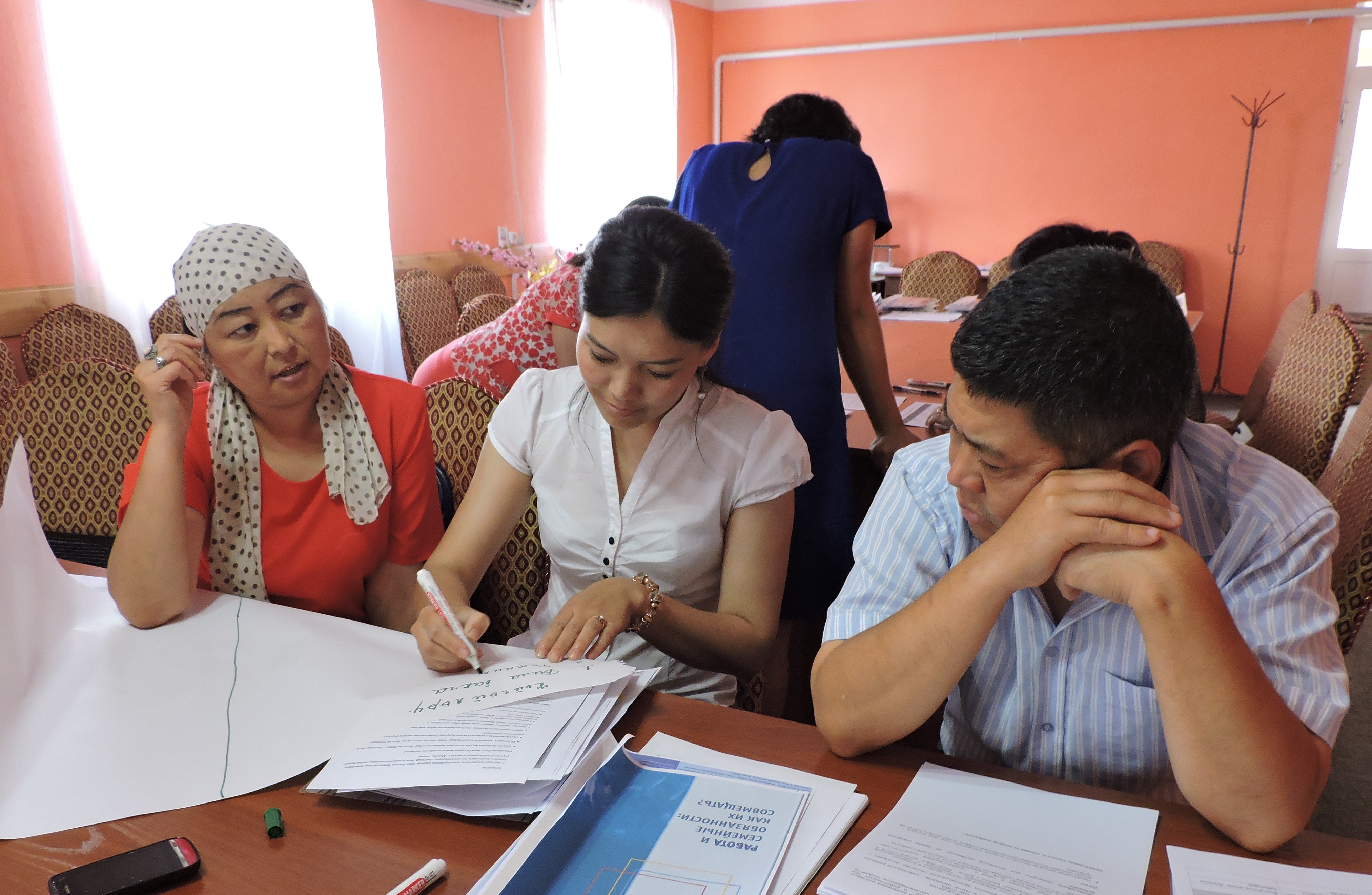 "Maternity Protection and the Gender Dimension of Social Security" trainings were conducted in late May in two cities: Jalal- Abad, 23-24 May and Batken, 26-27 May 2016.
The participants (line ministries, state agencies and social partners) learned about Maternity Protection Convention, 2000 (No. 183), i.e.:
Employment protection and non-discrimination;
Cash and medical benefits;
Health care at workplace;
How to assess national law and practice;
Role of the stakeholders and other topics related to maternity protection and international standards.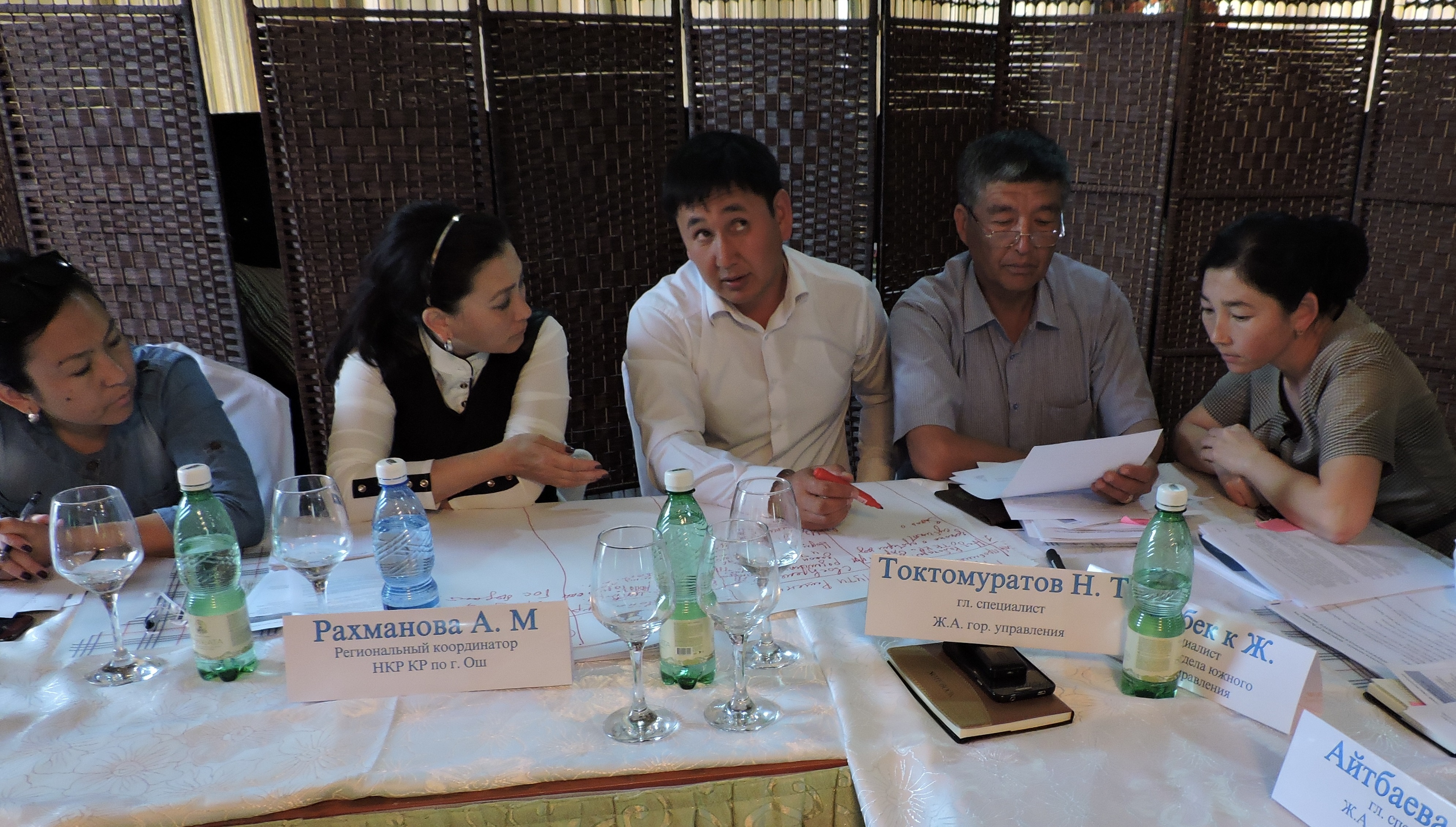 During the training, the participants also acquired knowledge on breastfeeding arrangements at the workplace and beyond maternity and back to work (coping with childcare). Both the new specialists who just recently discovered maternity protection initiatives for themselves and planned to become actively engaged in this process, and the experienced specialists, who received ready-for-use models of standards and analysis of the national system high and low levels, found this information interesting and useful.
The training participants also received answers to the questions: why are international standards important, what is the difference between international and national standards, and which elements of national maternity protection system shall be improved.
Access the one-pager on Maternity Protection in Kyrgyzstan
Training
---
06.06.2016 - Artiom Sici
Kyrgyzstan