Private
Tripartite Round Table on Pension Trends and Reforms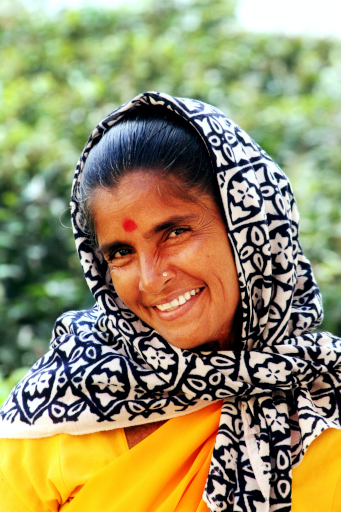 30 November to 4 December 2020
Today, social security pension reforms represent the biggest share of ongoing and planned social protection reform processes. Demographic changes and the emergence of new forms of employment have led in many countries to a new wave of policy debates and reforms of national pension systems.
The ILO is organizing a tripartite technical round table on pension design and reform to share global trends on pension reforms, learn from countries experiences in designing, extending and reforming their pension systems, discuss policy and reform options in light of ILO core principles and minimum parameters, and inform on main take away messages that will be prepared by each group (workers, employers and governments).
A group of 14 countries have been selected to participate in the tripartite round table.
Africa: Côte d'Ivoire, Nigeria, Tunisia
Americas: Argentina, Canada, Chile, Mexico
Arab States: Jordan
Asia: China, Indonesia, Japan
Europe: Bulgaria, France, Russian Federation