Tools
Quantitative tools
QPSS tools support evidence-based policy analysis and reforms. The ILO QPSS platform includes the Actuarial Pension Model (ILO/PENSIONS), the Social Security Inquiry (ILO/SSI), the Actuarial Health Models (ILO/HEALTH), the Social Protection Costing Tool (ILO/RAP) and the Poverty Impact Assessment Tool (ILO/POV)
This is the leading global source of in-depth country-level statistics on various dimensions of social protection systems, including key indicators for policymakers, officials of international organizations and researchers. It is used for both the UN's monitoring of the SDGs and national monitoring of social protection indicators.
ILO's Social Protection Monitor is based on a systematic analysis of media/news published online. The Monitor tracks announcements of measures that affect the functioning of a social protection system, from minor parametric adjustments to major developments and reforms, as well as social subsidies. The Monitor is a useful source to update and complement the comprehensive global social protection statistics reported in the ILO Social Security Inquiry.
Training tools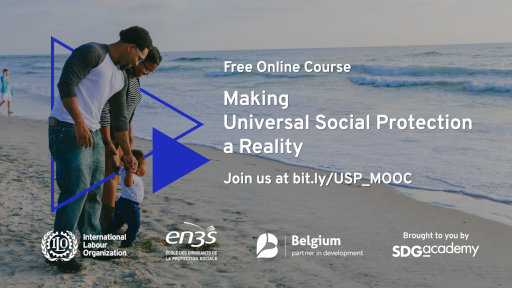 This free self-paced course provides an introduction to social protection. It covers different issues including the human right to social security, the need for social protection over the life cycle, the process of building universal social protection systems and the key role of social protection in confronting the major challenges that the world is facing.
The MOOC is a useful resource for policy makers, social partners, civil society organizations, development actors, university students and others who may or may not be directly involved in social protection issues but who work or are likely to work in a related field such as development cooperation, public finances, economic and social development, rural development, environmental issues, etc.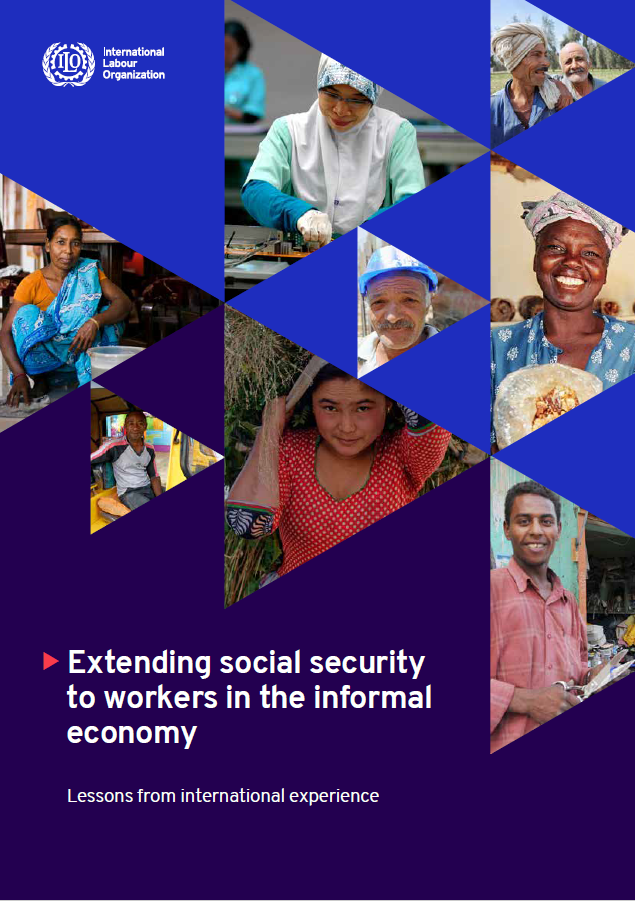 This policy resource package serves as a reference for policy makers, workers' and employers' organizations and other stakeholders engaged in the development of social protection strategies, or the planning, design, implementation and monitoring of systems and schemes. This practical tool can help in developing viable policy options to address the multi-fold challenges of extending social protection to workers in the informal economy and facilitating transitions to formality.