Social Protection, Freedom and Justice for Workers Network
Mobilizing workers for implementing and extending social protection floors (SPFs)
The Social Protection, Freedom and Justice for Workers Network was initiated in 2017 by the ILO, the International Trade Union Confederation (ITUC) and in collaboration with members of the Global Coalition for Social Protection Floors. It aims to support workers' organisations in the promotion and defence of the right to social protection.
Building on Sustainable Development Goal (SDG) target 1.3 on the implementation of nationally appropriate social protection systems and floors for all, the network offers a dedicated space where workers' organisations can build their capacities in two dimensions: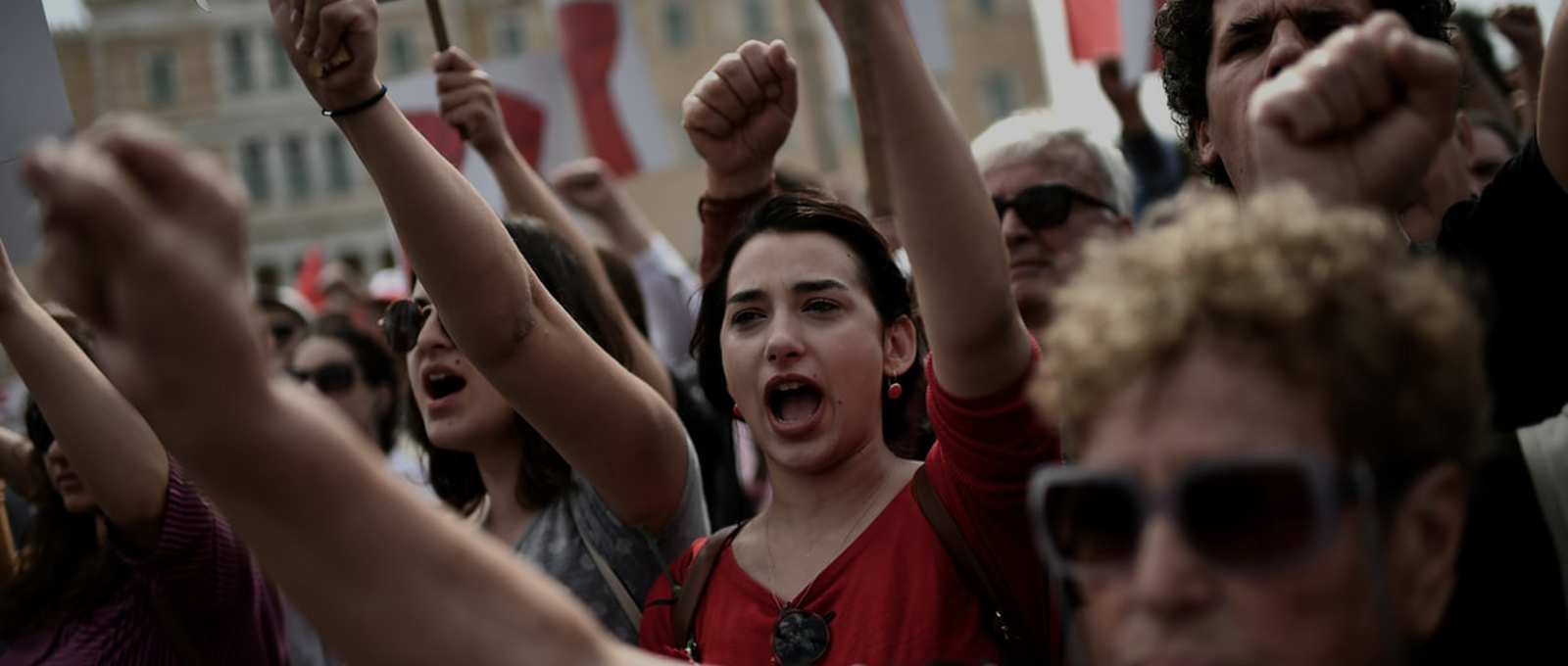 Advocacy
Advocate for social protection, including improving national social protection systems including floors
Contribute to the design and implementation of SPFs
Educate workers' organisations' members and the general public about the importance of social protection systems for all and the SPF approach
Monitor social protection implementation and administration by holding national governments accountable for the enforcement of the SPF.
Defence
Defend the right to social protection in contexts of austerity and inadequate short-term adjustments by ensuring that any social security reform is done in the context of tripartite dialogue
Mobilize workers to articulate their voices based on ILO Conventions and Recommendations, to guarantee benefit adequacy, predictability, tripartite governance, and long-term sustainability of social security systems.
Knowledge-Sharing Platform
Tools for Social Protection Floors
Social protection assessment-based national dialogue (ABND): a global guide
This guide helps users to conduct assessment-based national dialogue (ABND) exercises, which are the first step towards implementing nationally defined social protection floors (SPFs). The ABND exercise is based on national multi-stakeholder dialogue concerning social protection strategies, challenges and concrete areas of action. It offers a unique opportunity for UN agencies to build on the synergies of one another and deliver as "One UN" for more efficiency and greater impact.
Read More
Social Protection Floors Index
In support of the principle of regular monitoring, the Social Protection Floor Index (SPFI) has been developed. It assesses the degree of implementation of national SPFs, by detecting protection gaps in the health and income dimension and indicating the magnitude of financial resources needed to close these gaps in relation to a country's economic capacity. The SPFI thus informs members, trade unions, civil society organizations, and other stakeholders about the need for corrective policy action, compares the implementation of SPFs across members, and, in future, monitors members' progress over time.
Read More
---
Social Protection Monitor
The Social Protection Monitor presents the latest policy trends based on media announcements on social protection measures.
Read More
Social Protection Calculator
The ILO Social Protection Floor Calculator is an easy-to-use tool to estimate the costs of the different components of Social Protection Floors.
Read More
Events
Third Annual Meeting of the Social Protection, Freedom and Justice for Workers Network
- 27 November 2019 -
Second Webinar of the Social Protection, Freedom and Justice for Workers Network
- 23 October 2018 -
Consultation on the Social Protection, Freedom and Justice for Workers Network
- 24 October 2017 -
Testimonials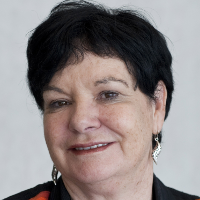 SHARAN BURROW
General Secretary of ITUC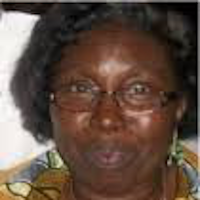 GHISLAINE SAIZONOU
ITUC Africa
To further discuss your objectives and the ways in which you can contribute to the Social Protection, Freedom and Justice for Workers Network and improve millions of lives, you can contact:
Valérie Schmitt
Deputy Director, Social Protection Department
Luis Cotinguiba
Social Protection Officer