News
3rd (phase 2) training on "Maternity Protection and the Gender Dimension of Social Security", Bishkek (26-27 April, 2016)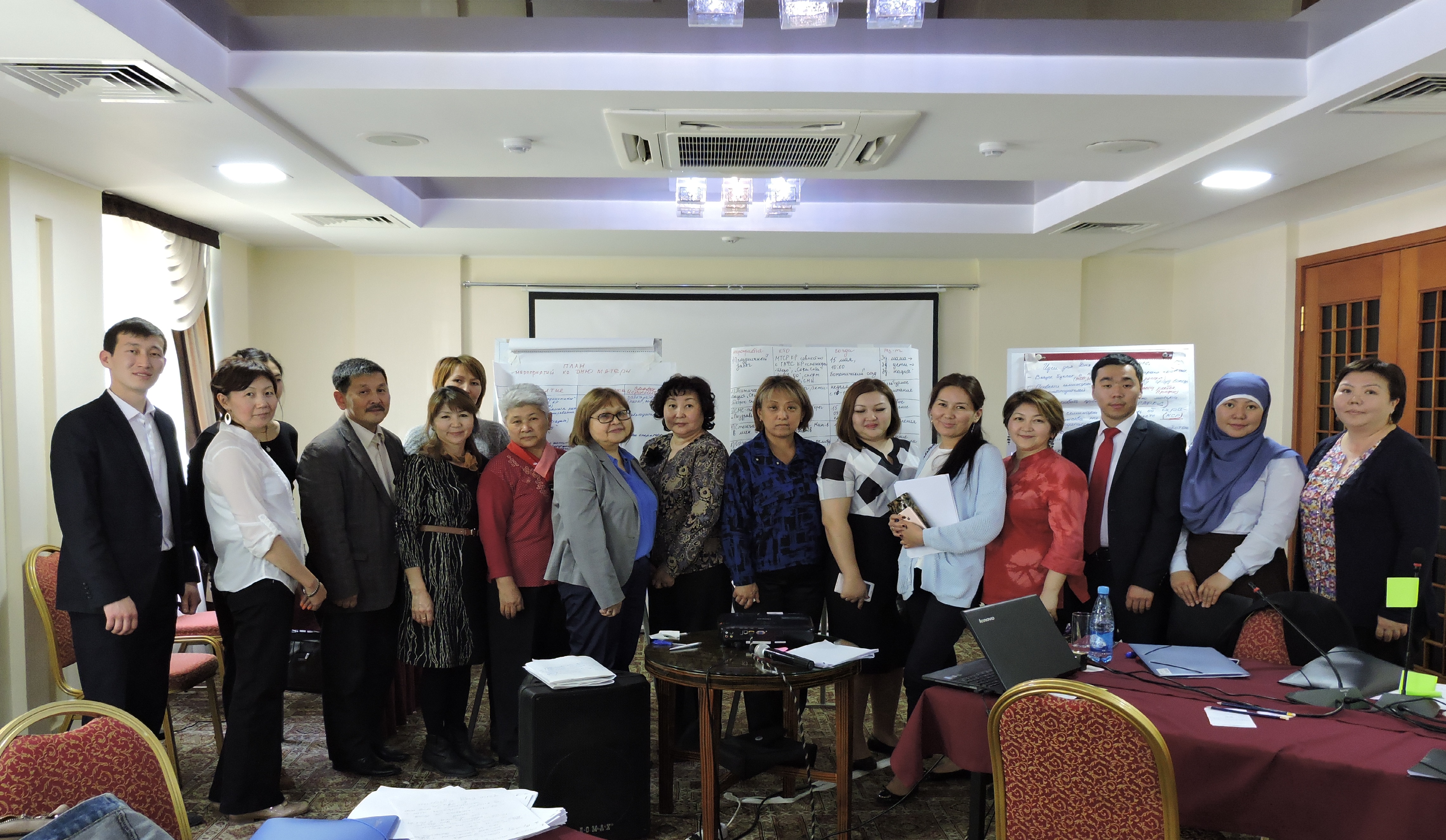 From 26 to 27 April, 2016 "Maternity Protection and the Gender Dimension of Social Security" training was organized for parliament, government and president's office and social partners' representatives of the Kyrgyz Republic to promote international standards (modules in English and Russian). The training was supported by the ILO Office for Eastern Europe and Central Asia.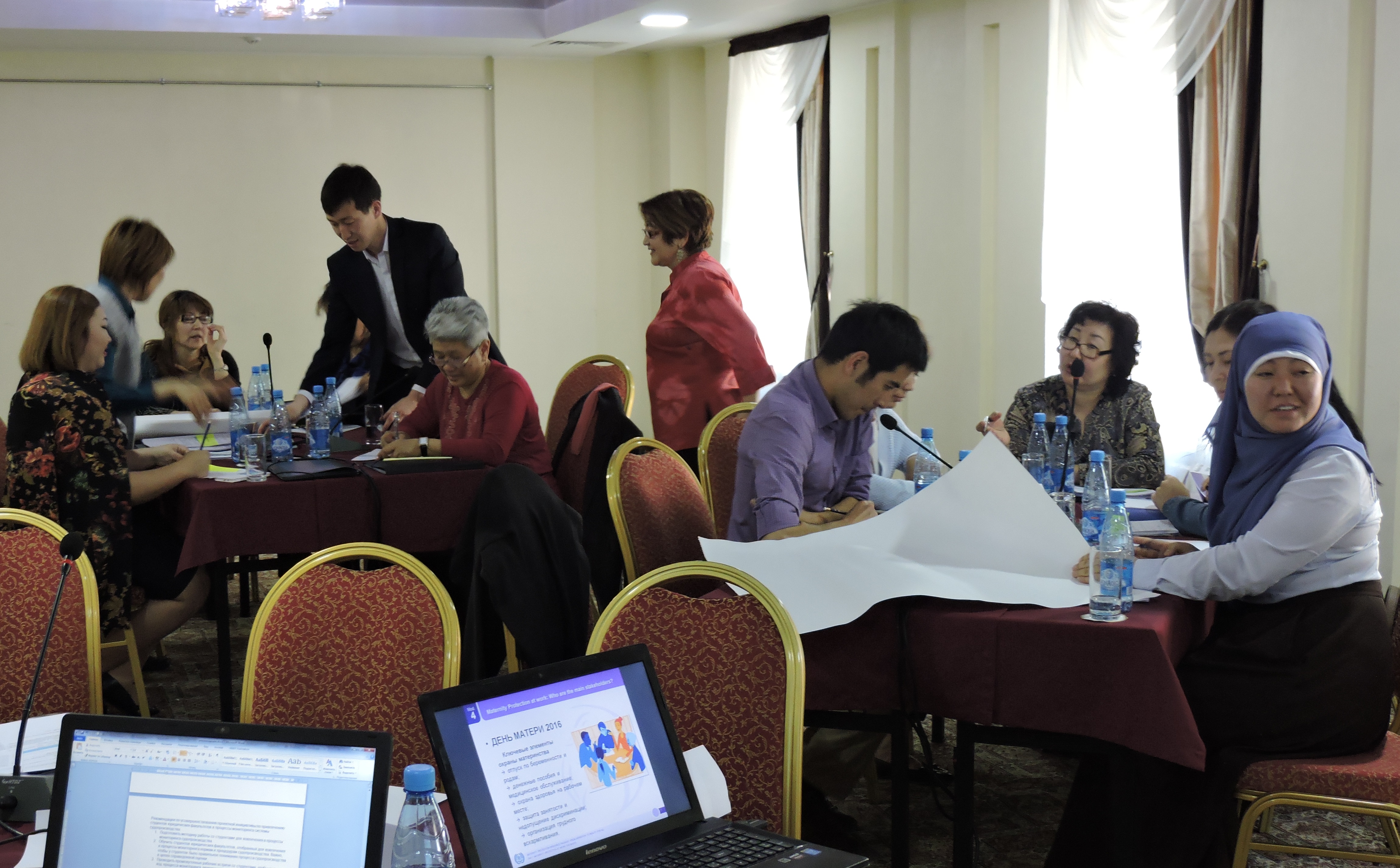 The event aimed at fostering knowledge among government, employers and trade unions representatives and providing participants with tools and information about Maternity protection and the Gender Dimensions of Social Security.
Training included sessions on differences between ILO Conventions 103 and 183, Employment protection and non-discrimination, Cash and medical benefits, Health care at workplace, How to assess national law and Practice, Role of the stakeholders and other topics related to maternity protection and international standards.
Access the one-pager on Maternity Protection in Kyrgyzstan
Training
---
28.04.2016 - Artiom Sici
Kyrgyzstan