Tools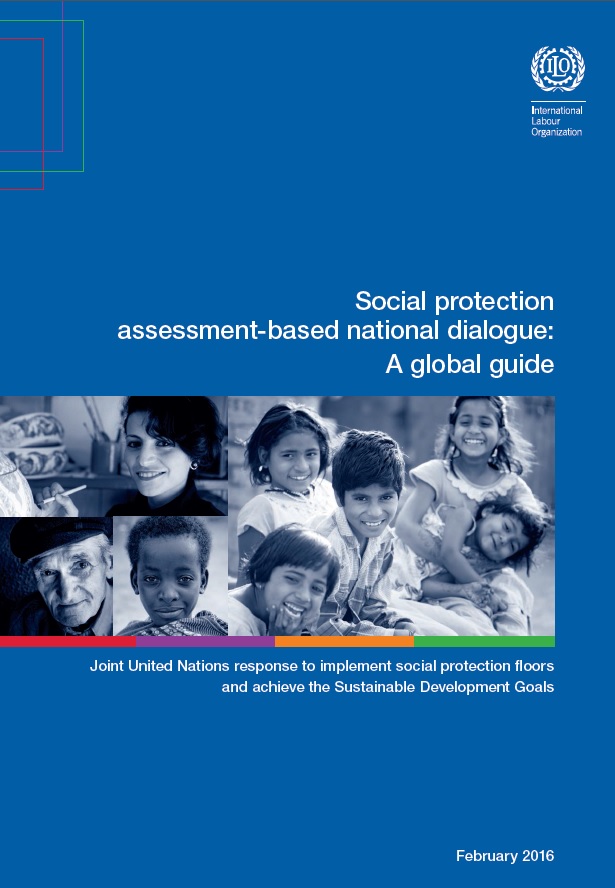 Social protection assessment-based national dialogue. A global guide
This guide helps users to conduct assessment-based national dialogue (ABND) exercises, which are the first step towards implementing nationally defined social protection floors (SPFs). The ABND exercise is based on national multi-stakeholder dialogue concerning social protection strategies, challenges and concrete areas of action. It offers a unique opportunity for UN agencies to build on the synergies of one another and deliver as "One UN" for more efficiency and greater impact. ILO, 2016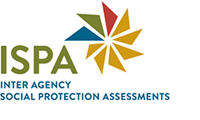 Inter-Agency Social Protection Assessments (ISPA)
ISPA tools support countries in building coherent social protection systems, ensuring complementarity between initiatives, coordination across sectors, sufficient scale for addressing needs as well as strengthening effective and efficient service delivery systems. ISPA tools have been developed by the world's leading social protection specialists from more than 20 international organizations and development partners, with strong partnership from Governments. 2016

Financing social protection
This book offers a comprehensive overview of the many financing options available while also provides a thorough analysis of their advantages and disadvantages and their financial and economic implications. It presents a "methodological toolbox" from which social protection planners, managers and social policy analysts can work.
---
Social Protection floor cost calculator
The ILO Social Protection Floor Calculator is an easy-to-use tool to estimate the costs of the different components of Social Protection Floors: child and orphan allowances, maternity benefits, public works programs for those without jobs, disability and old-age pensions. The SPF Calculator allows to explore and compare different policy options for each area, to assess the costs of extending social protection coverage and benefits. The Calculator is available in English, French and Spanish

ILO-UNICEF-UNWOMEN Fiscal Space for Social Protection and the SDGs. Options to Expand Social Investments in 187 Countries
This publication presents eight financing alternatives, based on policy positions by the United Nations and international financial institutions, and shows that fiscal space for social protection and the SDGs exists even in the poorest countries. Available in English, French and Spanish.
See also the Manual on Financing Social Protection and Manual on Social Budgeting

Actuarial practice
It presents technical material on valuation covering a wide-range of risks including old age, survivors, disability, sickness, maternity, employment injury, and unemployment. It discusses the valuation of pensions, short-term cash benefits like sickness, maternity, unemployment insurance and employment injury. ILO/ISSA, 2004
---

Social budgeting
The first part of the book provides guidance for designing a social accounting system. The second part shows how the relationships between the economy and the social protection system can be translated into a quantitative model which permits projections and simulations to be carried out. Includes two concrete country applications.

The ILO/UNICEF costing and assessment tools
The costing tools and assessment protocols below have been developed and tested under the framework of the Social Protection Floor Initiative since 2010. They help users estimate the present and future cost of implementing a set of social protection programmes that contribute to a national social protection floors. ILO/UNICEF, 2012