News
Community-based social protection delivery mechanisms in Mon State
An exploratory report documents community-based social protection mechanisms in Mon State, Mawlamyine and draws lessons on their role in the extension of social protection and their potential for scale-up and integration into wider delivery frameworks. The report identifies and provides an overview of the delivery mechanisms of community-based social protection schemes in Mon State, with particular attention to health services, education, revolving funds and funeral funds.
To finalize the findings of the report, a second workshop was held in Mawlamyine on December 15th, 2015, with representatives from 15 CSOs. This workshop built upon the first workshop, which identified existing schemes, as well as their challenges and successes.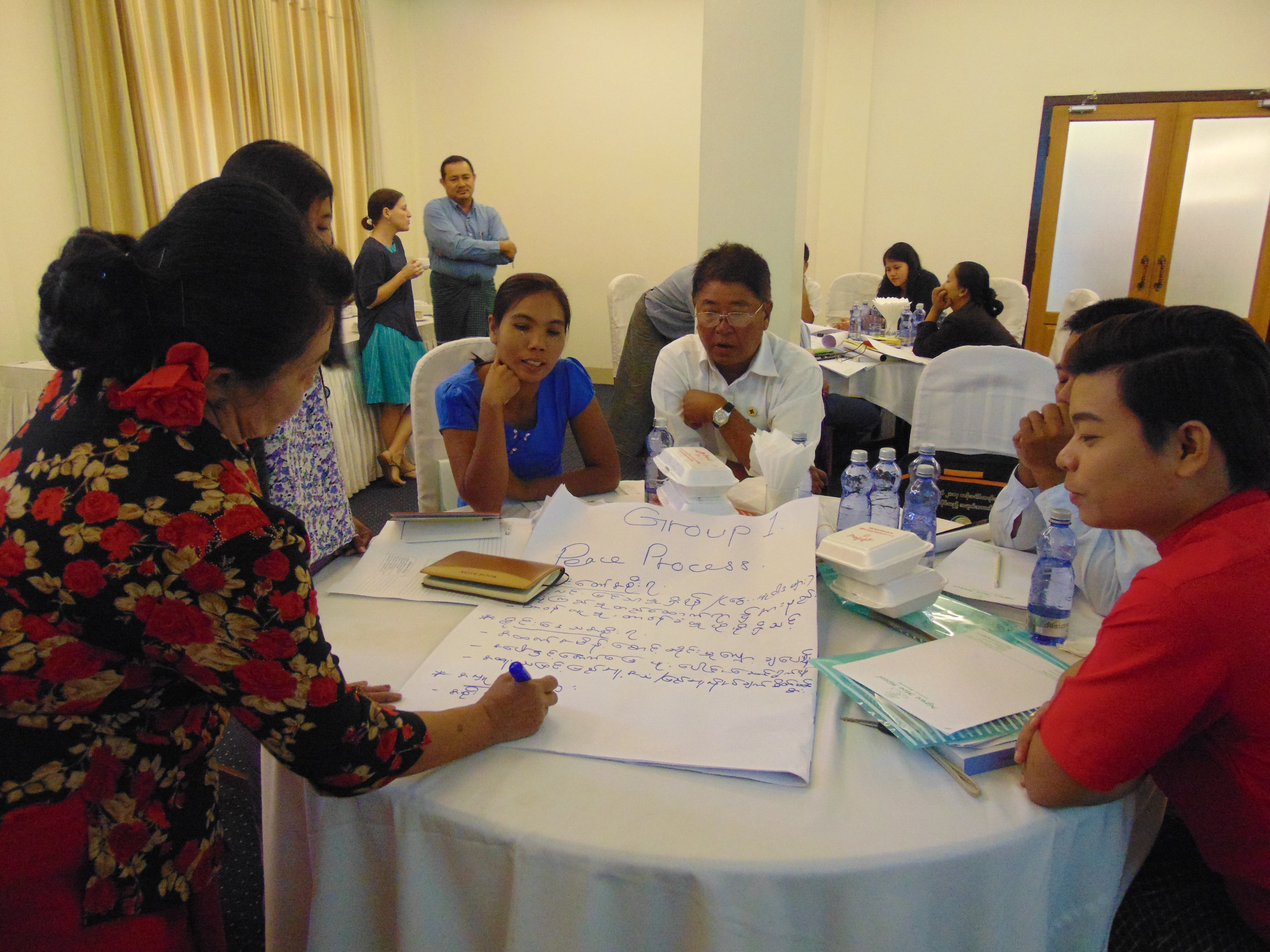 The report is available here.
More information on the report process.
More information on Myanmar and social protection work conducted by the ILO in Myanmar.
Other
---
17.12.2015 - Felice Bakker