Assessment Based National Dialogue (ABND) in the Kyrgyz Republic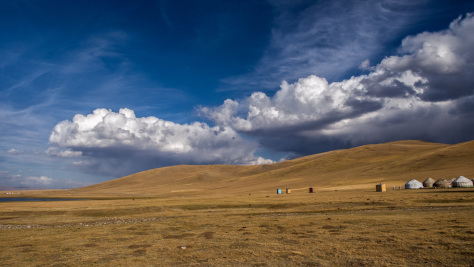 This workspace aims to manage the ABND project in the Kyrgyz Republic and to share information on the process and results. The ABND process started in December 2014. A roundtable "Assessment of SPFs of the Kyrgyz Republic based on National Dialogue" was organised by the government and the UN country team to discuss the ABND and its relevance, and come up with a schedule for the organisation of the ABND in the Kyrgyz Republic and a modus operandi.
The ABND in the Kyrgyz Republic follows three steps: (1) preparation of an ABND matrix, (2) converting recommendations into optimal policy options and costing exercise, (3) finalisation of the findings and submission to the government.
The ABND is based on a national dialogue composed of representatives from the government, workers and employers organisations, the civil society and development partners. A technical team supports all the steps of the ABND.