Tools
Training tools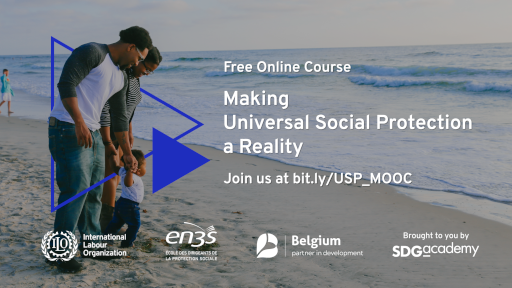 This free self-paced course provides an introduction to social protection. It covers different issues including the human right to social security, the need for social protection over the life cycle, the process of building universal social protection systems and the key role of social protection in confronting the major challenges that the world is facing.
The MOOC is a useful resource for policy makers, social partners, civil society organizations, development actors, university students and others who may or may not be directly involved in social protection issues but who work or are likely to work in a related field such as development cooperation, public finances, economic and social development, rural development, environmental issues, etc.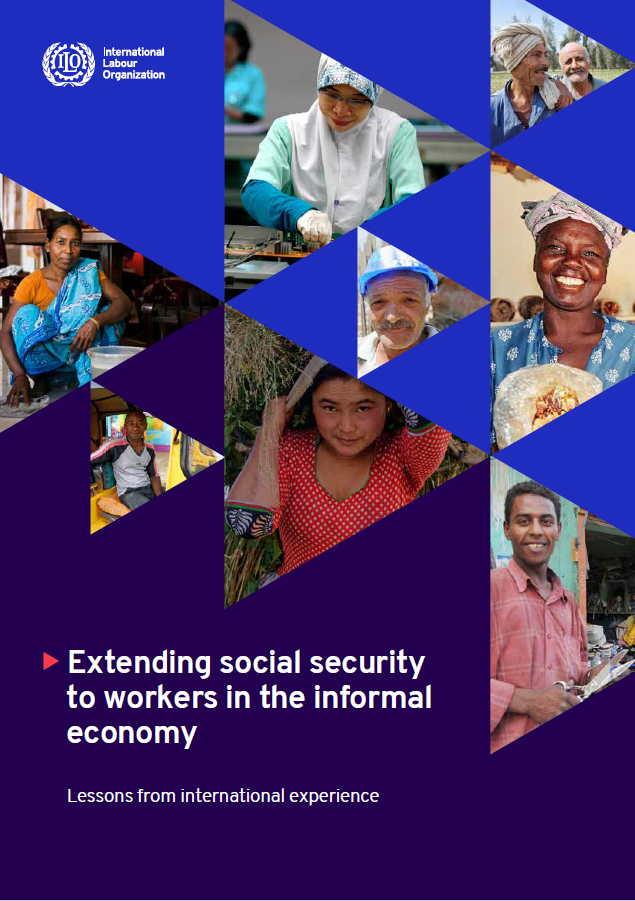 This policy resource package serves as a reference for policy makers, workers' and employers' organizations and other stakeholders engaged in the development of social protection strategies, or the planning, design, implementation and monitoring of systems and schemes. This practical tool can help in developing viable policy options to address the multi-fold challenges of extending social protection to workers in the informal economy and facilitating transitions to formality.